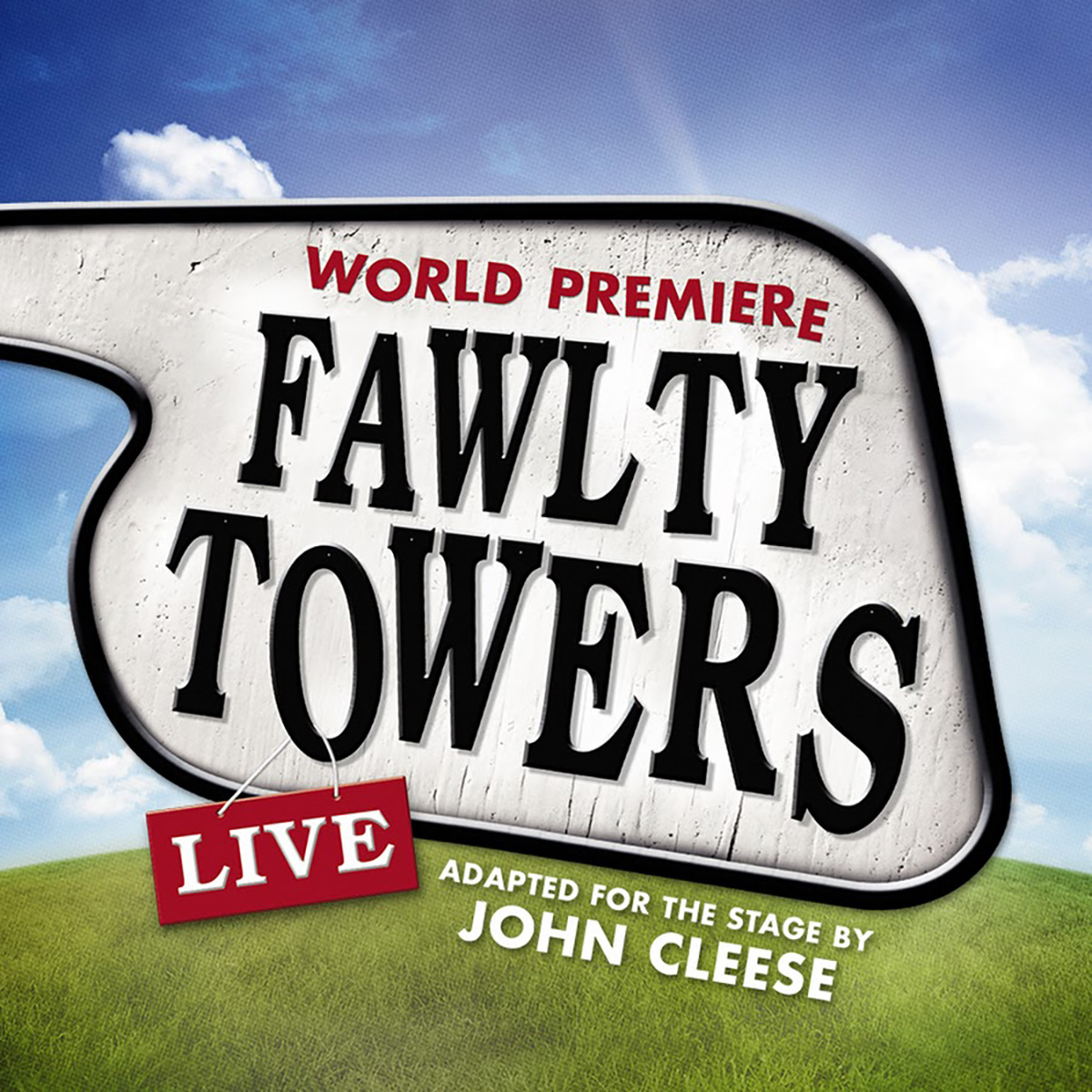 SIMON PARRIS: THEATRE REVIEW
Fawlty Towers Live Melbourne
STRONG CAST, EXPERT DIRECTION AND HIGH PRODUCTION VALUES ELEVATE FAWLTY TOWERS LIVE WELL ABOVE A MERE INDULGENCE IN ROSE COLOURED NOSTALGIA.
There is an inherent risk in messing with perfection. As a theatrical experiment, Fawlty Towers Live could have ended up an indulgent parody, a pale shadow of the original or an outdated bore. Instead, the world premiere staging of one of the greatest ever sitcoms is fabulously fresh and funny.
The cherished series has been adapted for the stage by original star John Cleese, who penned every episode with then wife Connie Booth, who played Polly. Cleese has been wise to enlist the services of experienced director Caroline Jay Ranger, whose input successfully shaped the play from the combined script of three of the original episodes.
…
Fans of Fawlty Towers are sure to enjoy this respectfully created, carefully polished homage. Fawlty Towers Live will earn roars of laughter from devotees and newcomers alike.
For the full review – please go to simonparrismaninchair.com