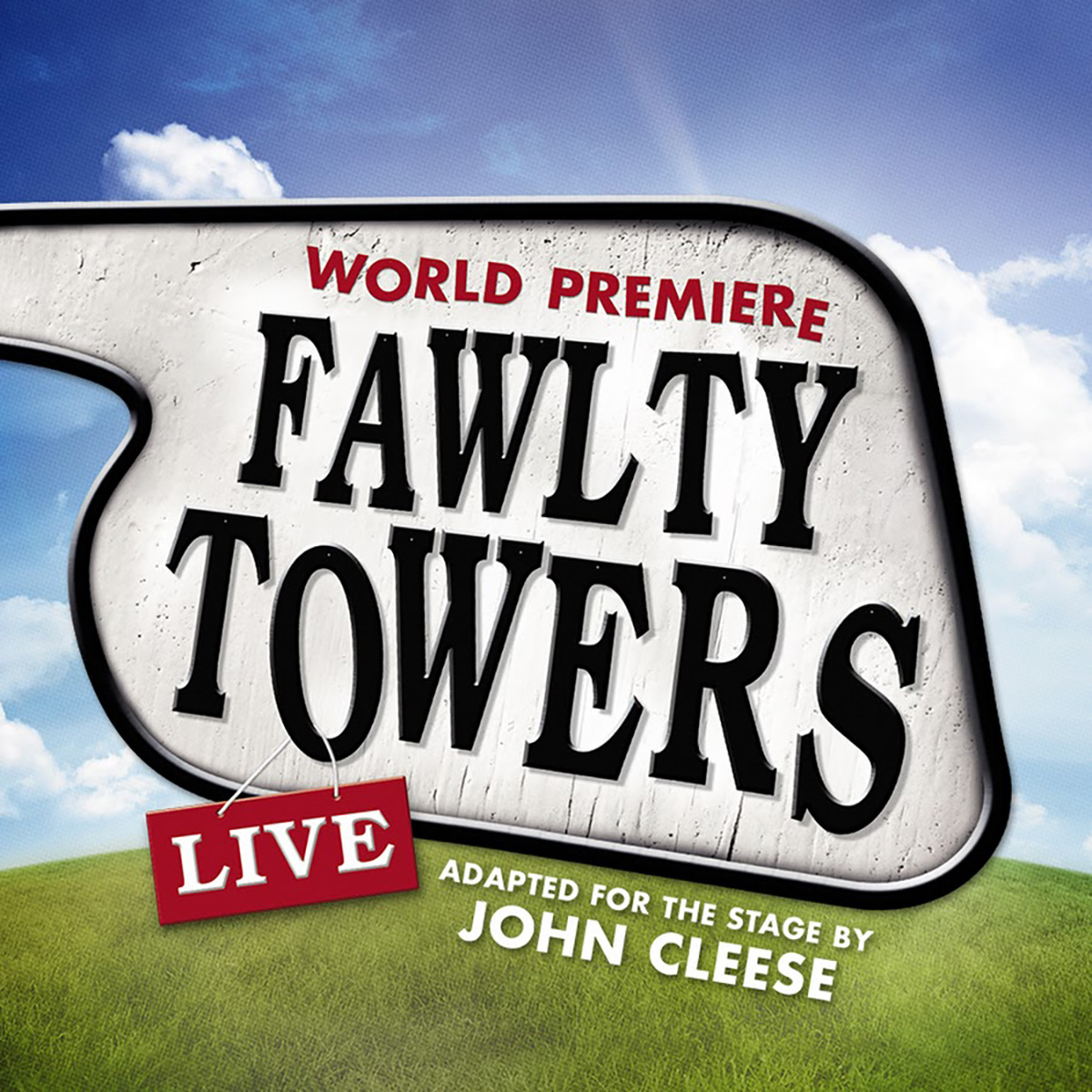 THE SUN: THEATRE REVIEW
Basil's back: Fawlty towers live faultless fun
★ ★ ★ ★
As a huge fan of both John and Fawlty Towers, I commissioned my man in Australia — the well-respected journalist Frank Thorne — to do a fair and impartial review of the play.
And guess what? He loved it.
FRANK THRONE in Sydney – 4 out of 5 stars
IN the best traditions of great British comedy, madcap hotel owner Basil Fawlty is back – and making audiences laugh all over again.
The much-loved calamitous cast of characters of Basil, his stern gossipy missus Sybil, pretty Polly the much put upon chambermaid and, of course, loveable mystified Manuel – who still knows nothing because he's from "Barthelona" – have returned larger than life.
Almost 40 years after the hilarious television comedy ended, John Cleese has cleverly brought Fawlty faithfully back to life, writing a brand new version of the sitcom for the stage.
Fawlty Towers – Live is a two-hour romp of high farce, fun and frolics.
The interior set of the fictional Torquay seaside hotel has been faithfully reproduced, which makes the audience feel they are about to check in at reception themselves..
You would expect to see this show on the West End stage. Except the joke is that Cleese has chosen to launch it half a world away in Australia, where it will tour for the next five months before going on to New Zealand.
The reason is that Cleese believes audiences and critics alike will be kinder to his production than if he launched it in London (where he claims the Press hate him for his views). The iconic BBC TV show is still enormously popular Down Under and has regularly been voted among the best TV comedies of all time.
The stage show, which will officially enjoy its world premier in Sydney to a sell-out audience on Saturday, previewed this evening, is a re-crafted amalgam of three of the favourite BBC TV episodes written along with his then wife Connie Booth back in the 1970s.
It includes memorable moments when well-meaning Basil agonisingly orders his Polly, "Don't mention the war", having already Goose stepped and upset a group of German hotel diners, asking them if they want "Eva Braun cocktail for starters", telling them: "Well, you started it – you invaded Poland!"
In other words, all the best bits of the original Fawlty Towers with new comic twists adapted for the stage by former Monty Python front man Cleese.