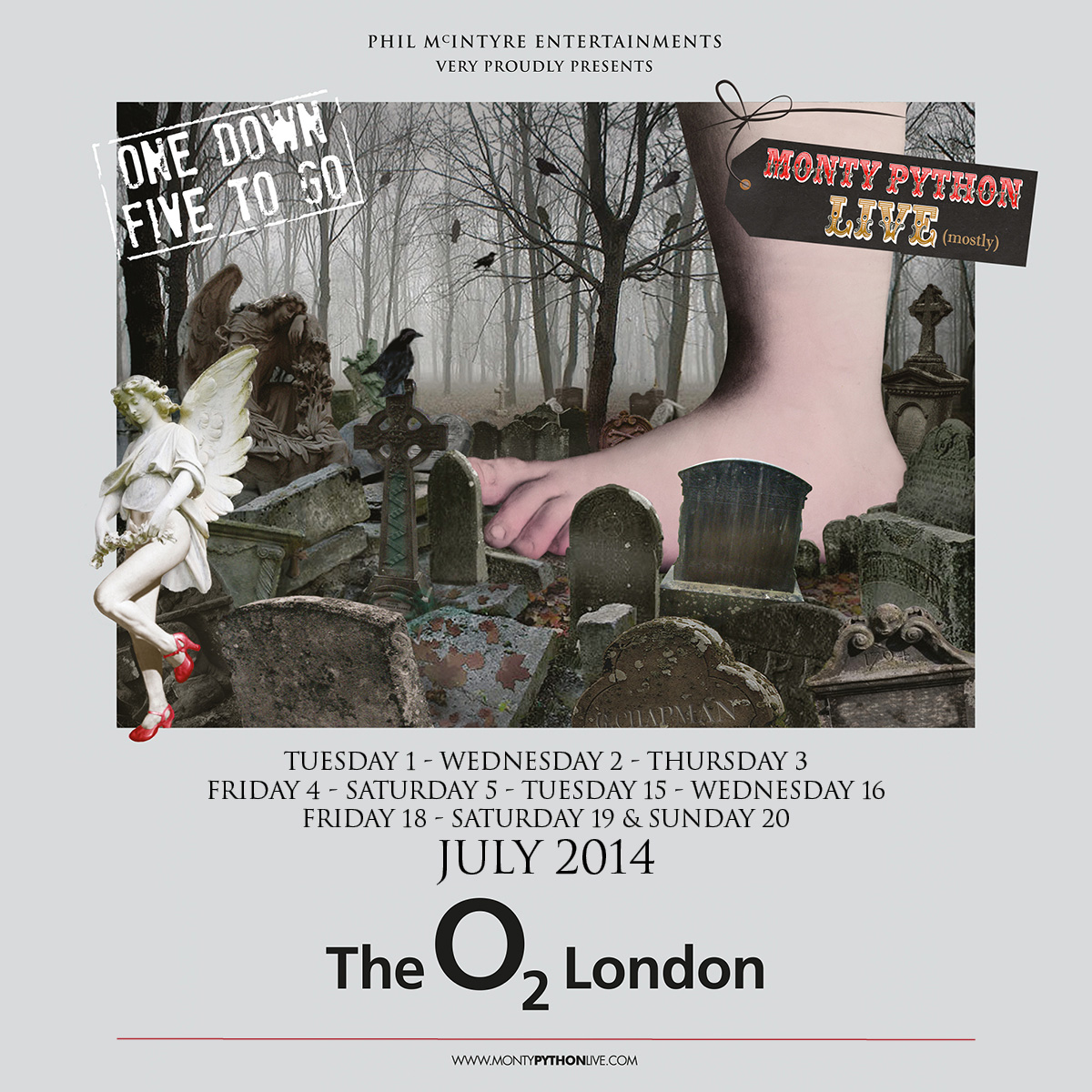 SUNDAY TIMES: THEATRE REVIEW
Stephen Armstrong
Now for something wonderfully familiar: Monty python make a spectacular return.
Nobody is under any illusion as to why the Pythons are back together. It's been the feature of their interviews, it's explicitly stated in the programme, and they mutter a few ad libs about it on stage: the money. For a troupe whose sharpest howls of mockery were reserved for accountants, it should be disappointing.
In the end, all revolutions are for sale. From Tracey Emin's transgressive My Bed — denounced when shortlisted for the Turner prize, sold for £2.2m last week — to Mick Jagger's scream of frustration against the fake Satisfaction of the commercial world, subversion can't be faked, so it has to be purchased. Watching the five surviving Pythons trip through the hits, however, the one thing it's impossible to feel is disappointment.
Continue reading –