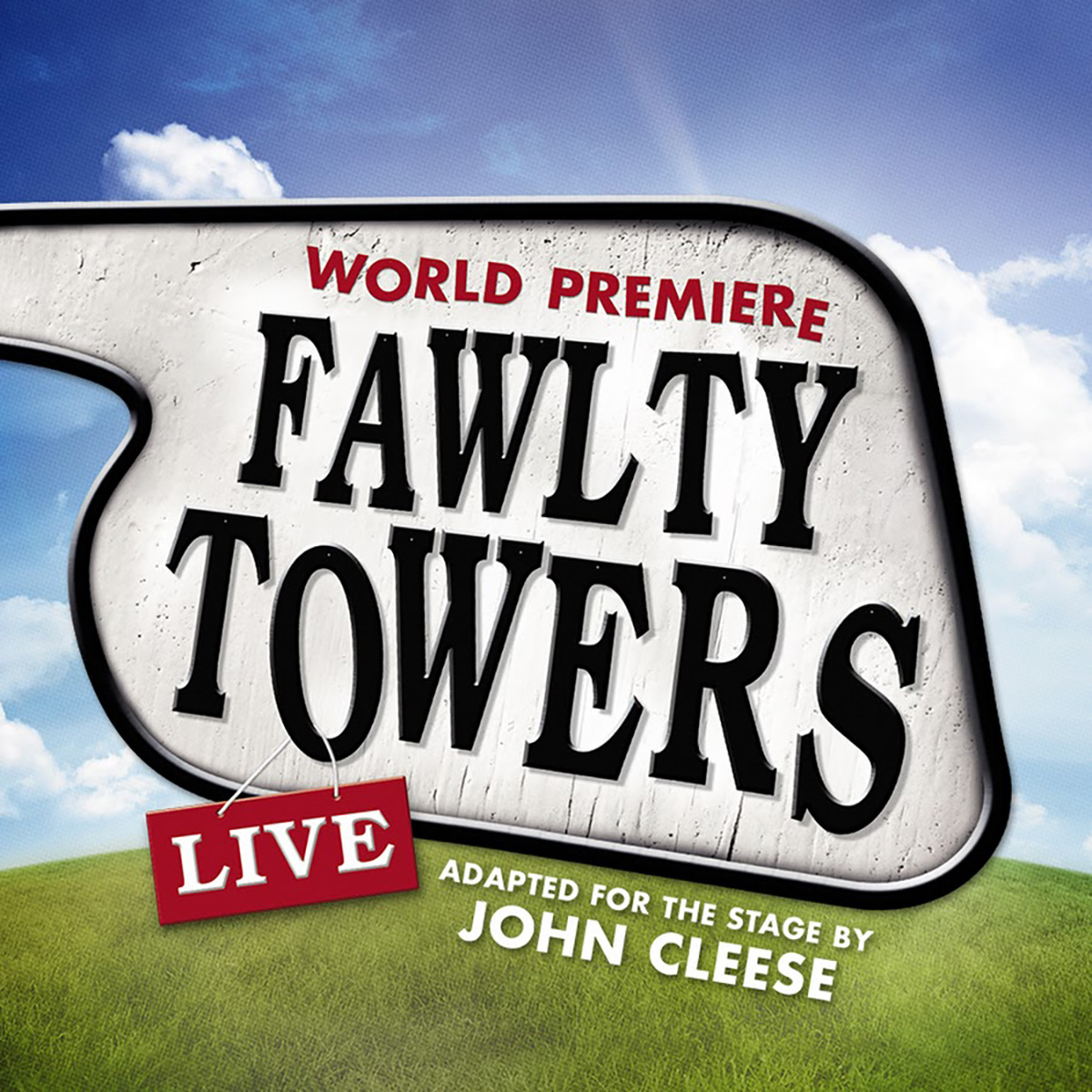 FAWLTY TOWERS LIVE
An adaptation by John Cleese
DIRECTOR
Australia 2016
Comedy fans around the world were given a reason to celebrate when it was announced late last year that legendary actor John Cleese was planning a stage production of his iconic '70s sitcom Fawlty Towers and in an interview with theMusic, the 76-year-old comic has revealed all the details leading up to its big premiere.
Working alongside CJ Ranger, who also directed the 2014 Monty Python Live (Mostly) shows at London's The O2, Cleese re-wrote three episodes adapted for a stage play.
"So it's Mrs Richards (Communication Problems), and it's The Germans and it's The Hotel Inspectors, which is one of my favourites…" Cleese said.
"So I put those together very roughly and I did a first draft in January and CJ's made a few changes, particularly at the end. She had a good idea of bringing all the endings together as one huge finale. And that takes quite a lot of carpentry, as I call it. Judicious cutting and pasting and all that stuff. So we'll do that in the last couple of weeks in May. But otherwise it's already in shape."
Read more at the themusic.com.au